In this section, students, alumni, and staff members can find the links to their online resources including administrative, academic and regulation/legal matters.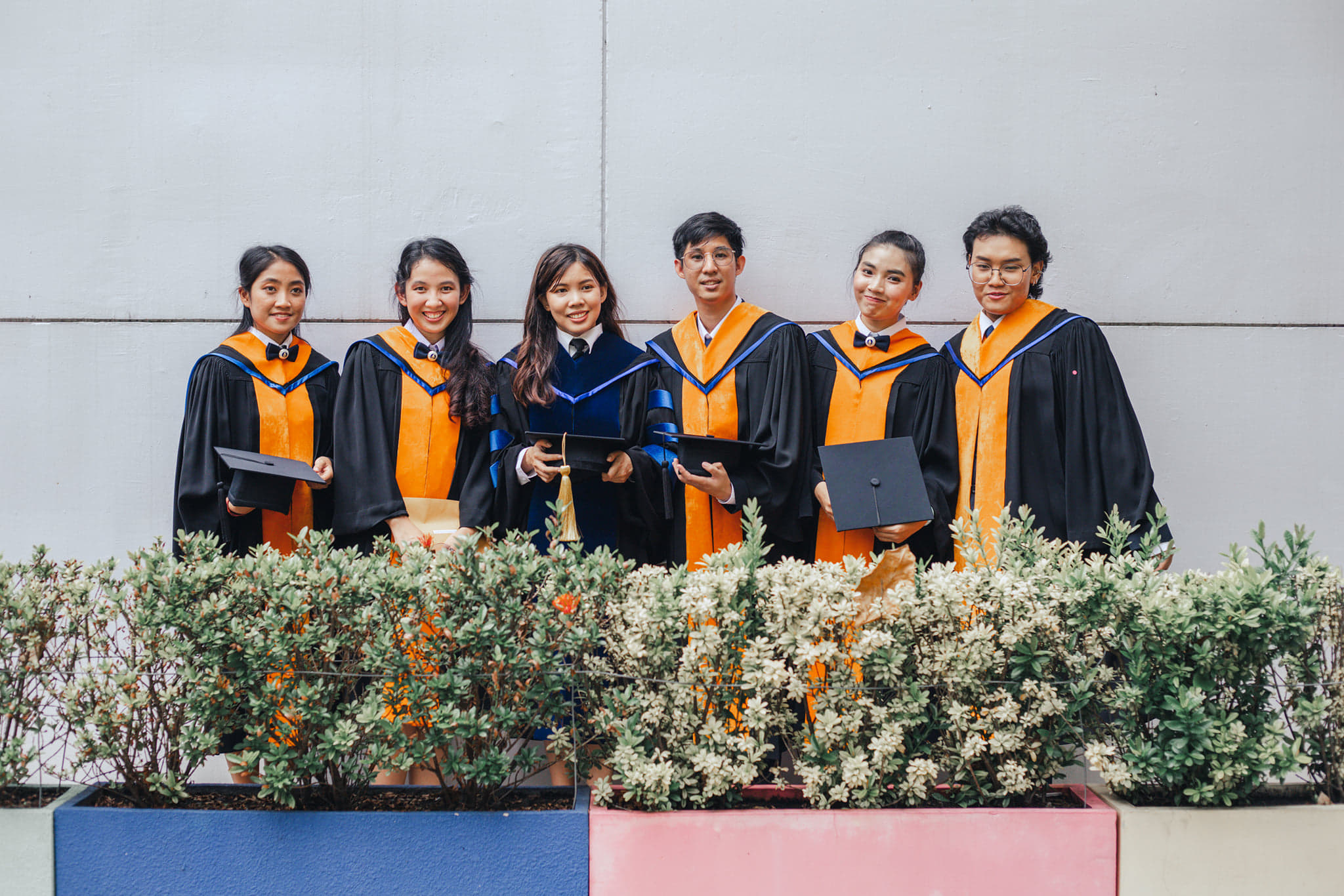 Students and alumni
Current students can access academic information and related forms. Students and alumni can also submit their requests and queries here.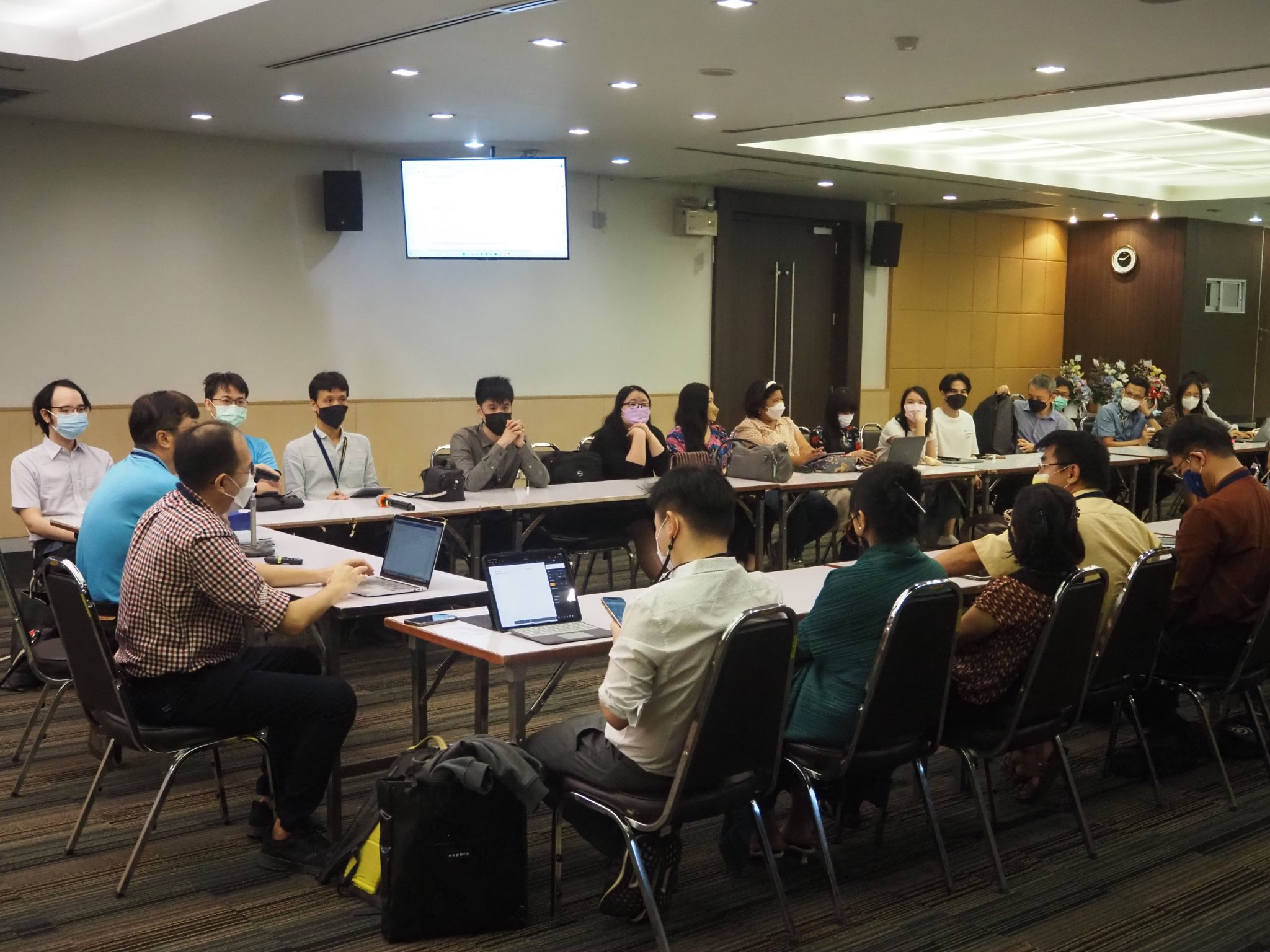 Staff members
Staff members can find the find the necessary academic and administrative information. Department performance matters are also updated here.