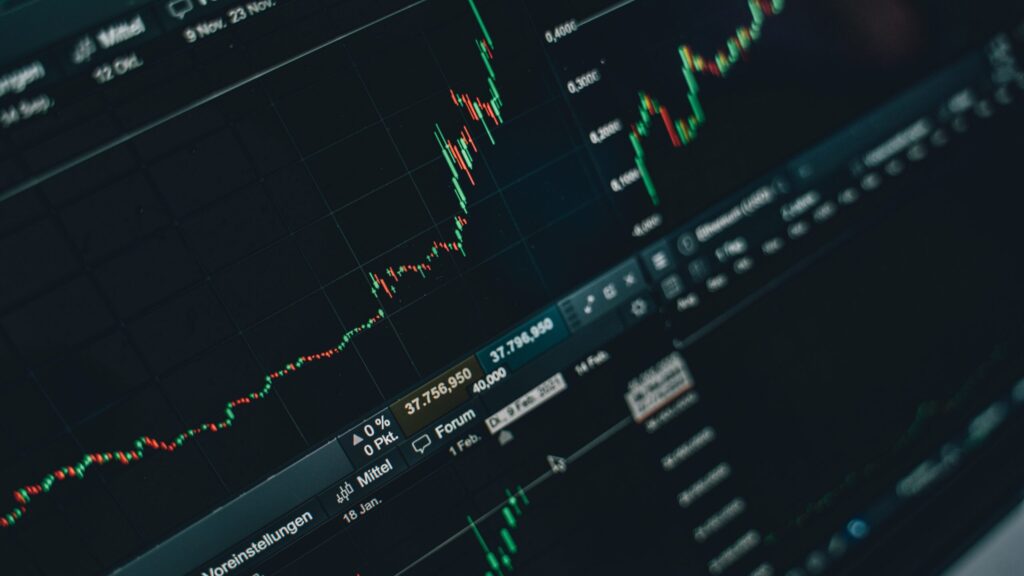 The only program in Thailand that offers an international degree in actuarial science accredited by the IFoA
Our 3.5-year program trains students towards the actuarial profession, which is the analytical backbone of our society's financial security systems. This profession is heavily represented in the financial services sector, including insurance companies, commercial banks, investment firms, and pension fund agencies.
Actuary is a profession that utilizes mathematics and statistics to estimate the financial impact of uncertainty and manages risk exposure to ensure a profitable business operation. An actuary speculates future events and provides financial security by reducing the impact of any adverse outcomes. This profession evaluates the likelihood and designs actuarial models that businesses can use to outline the best course of action.
The future for actuaries is constantly evolving as advances in artificial intelligence (AI), internet of things (IoT), and industrial automation accelerate. These technologies will create new opportunities for actuaries as the true business strategists.
Program highlights
The following features make our BSc Actuarial Science program stands apart from others: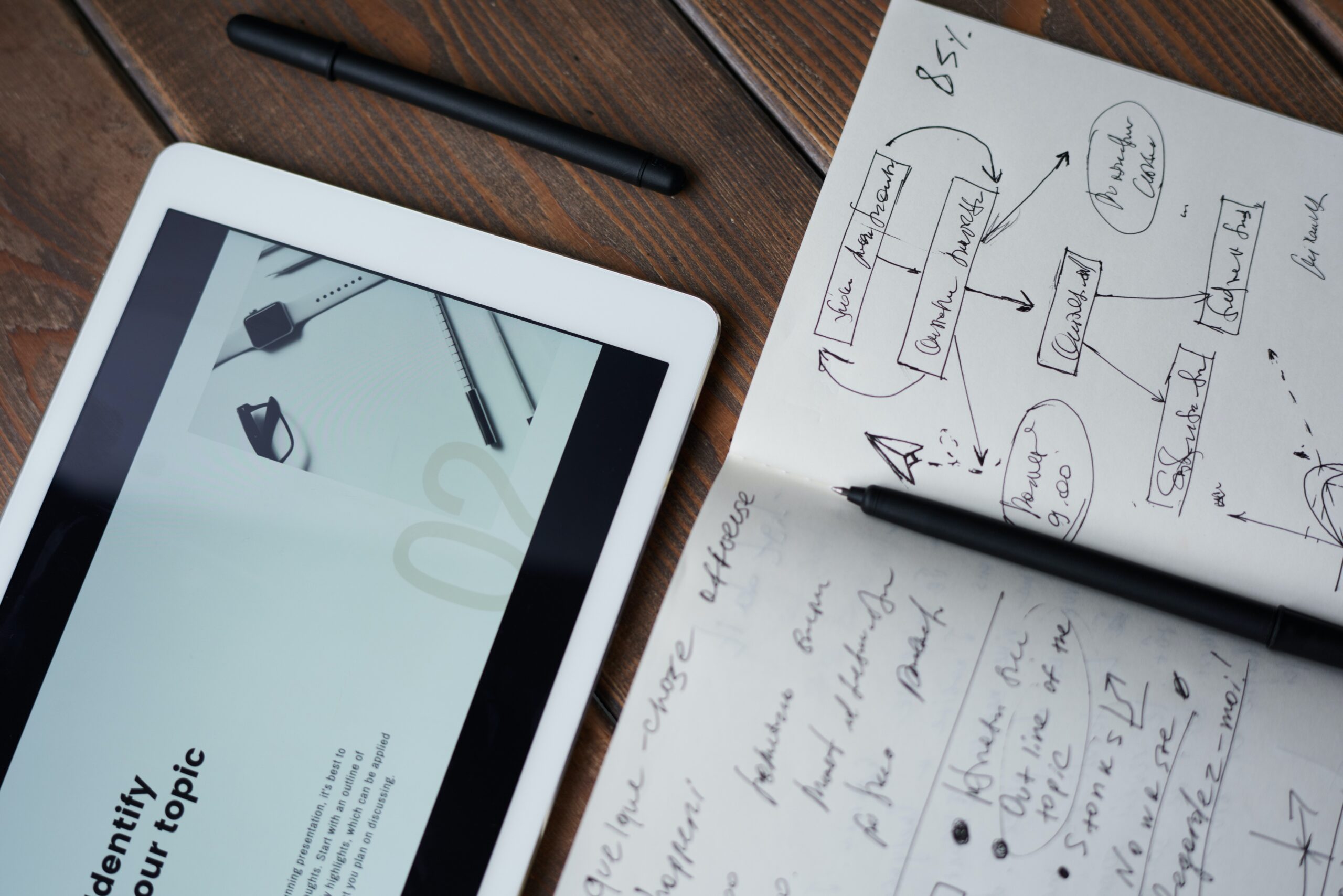 Program structure
Through our diverse course options, you will be trained to become a professional financial analyst in 3.5 years.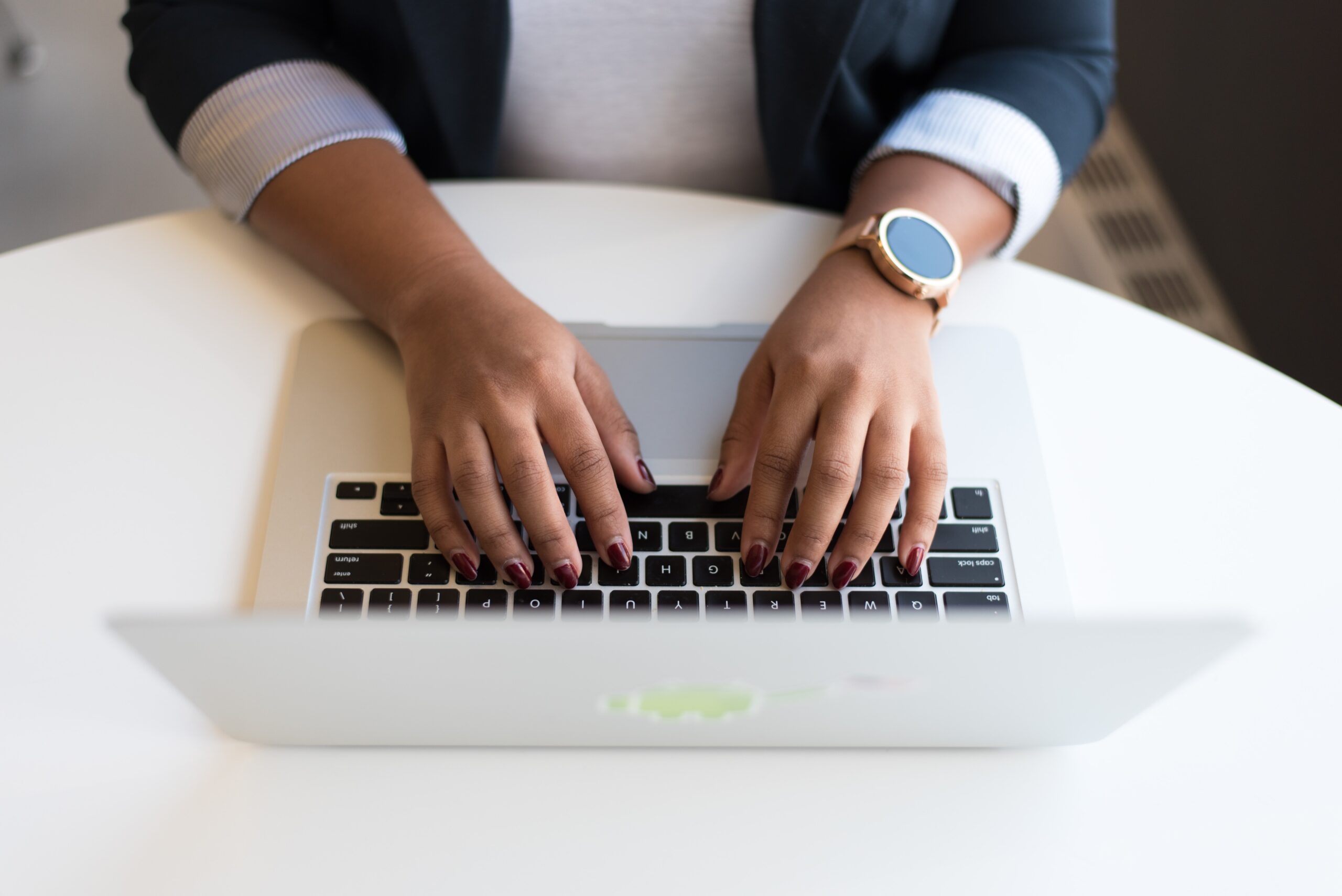 Admissions
Learn about the application process for the BSc Actuarial Science (AS) program.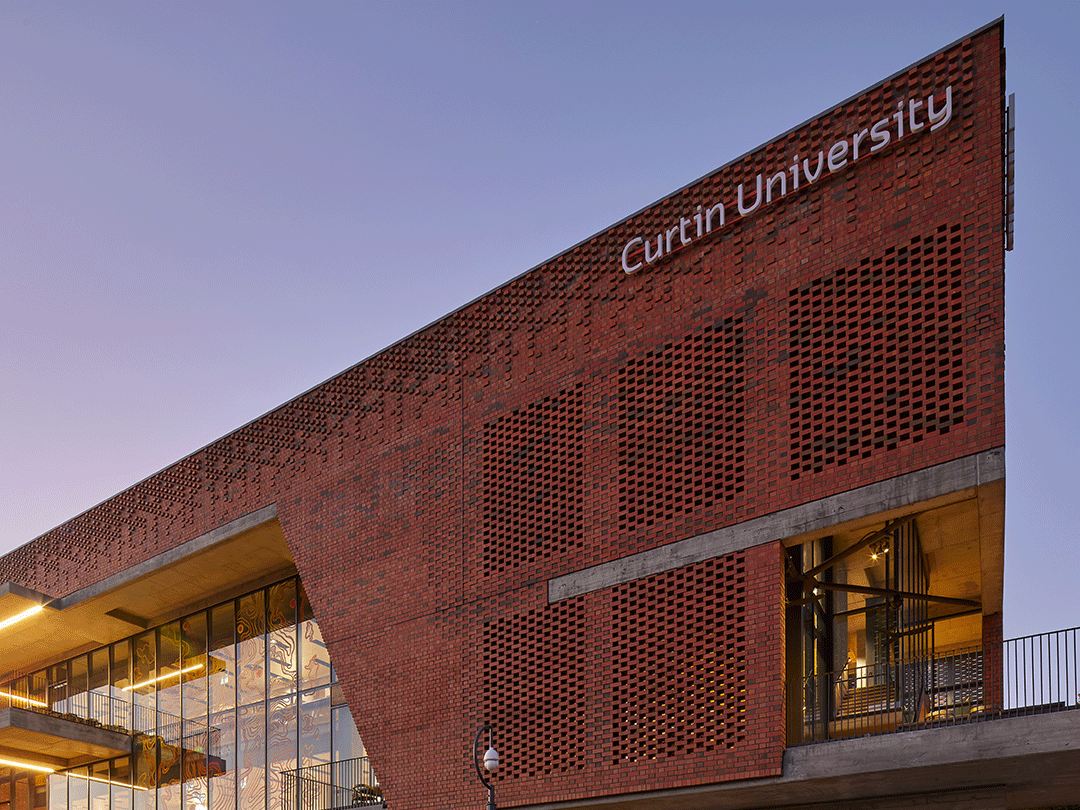 Curtin University
Our AS students have an option to spend their final 1.5 years at Curtin University should they meet the entry requirements.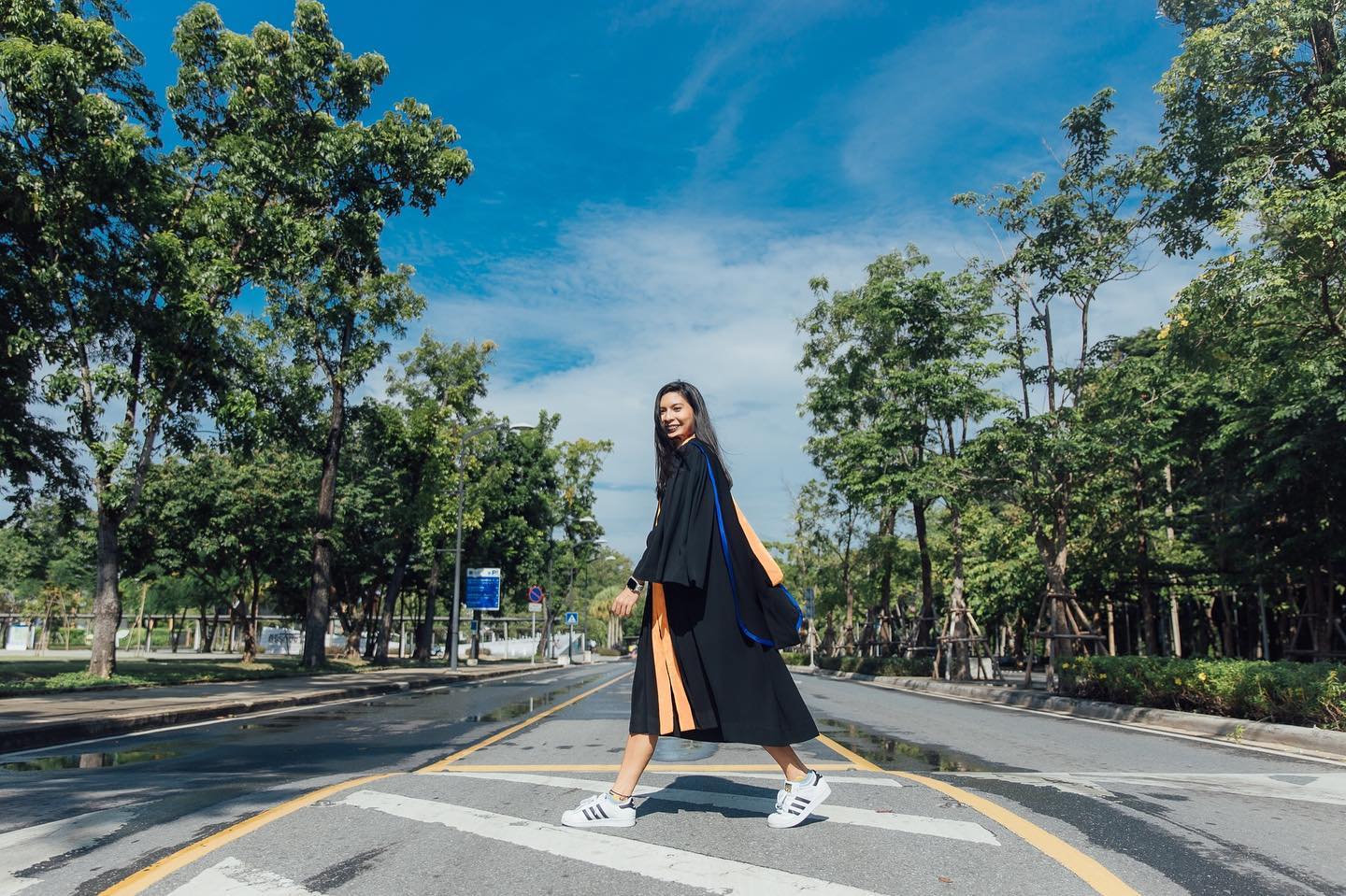 Graduate information
Read about AS graduate destinations and career information. Hear the thoughts of our alumni.