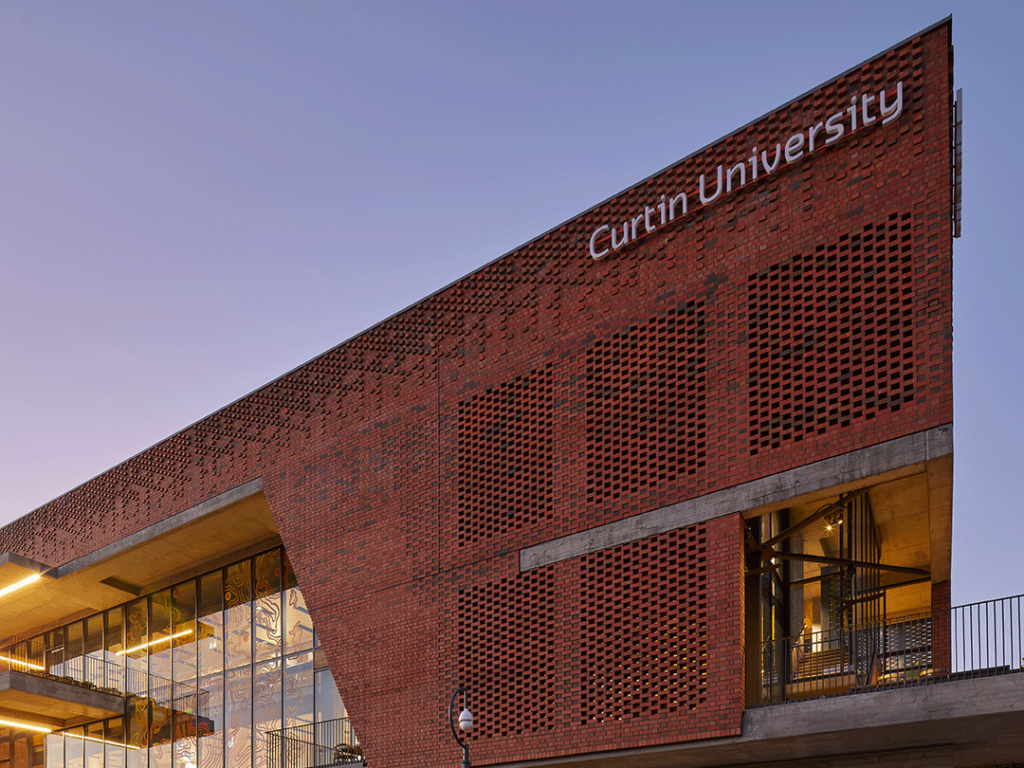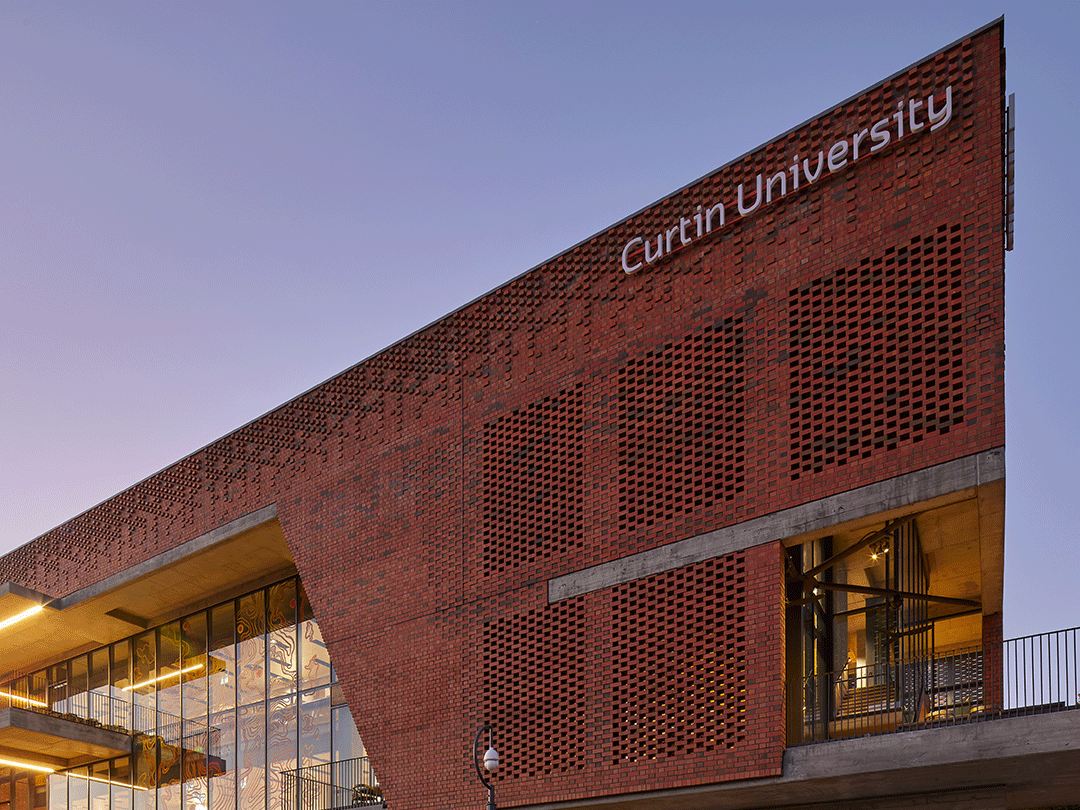 Partnership with Curtin University
Our BSc Actuarial Science students have an option to spend their final 1.5 years at Curtin University, should they meet all the transfer requirements. If the students choose to do so and can fulfill the educational requirements, the students will obtain the dual degree from Mahidol University and Curtin University.
Transfer requirements
Students in the BSc Actuarial Science program at Mahidol University must meet the following requirements to continue their study at Curtin University:
Students must pass all required courses at Mahidol University.
Students must have a cumulative GPA of at least 2.00 during the first four semesters.
have a grade average of at least 2.75 in the following 12 courses: SCMA 128, SCMA 129, SCMA 167, SCMA 175, SCMA 188, SCMA 189, SCMA 196, SCMA 218, SCMA 249, SCMA 288, SCMA 328 and SCMA 329.
Students must possess the IELTS score of 6.0* with the following minimum score for each part: writing 6.0, speaking 6.0, reading 6.0, and listening 6.0.
*Students who do not meet the English language requirement may instead take the English Language Bridging course at Curtin University. For more information, please visit the the official webpage of the English Language Bridging course.