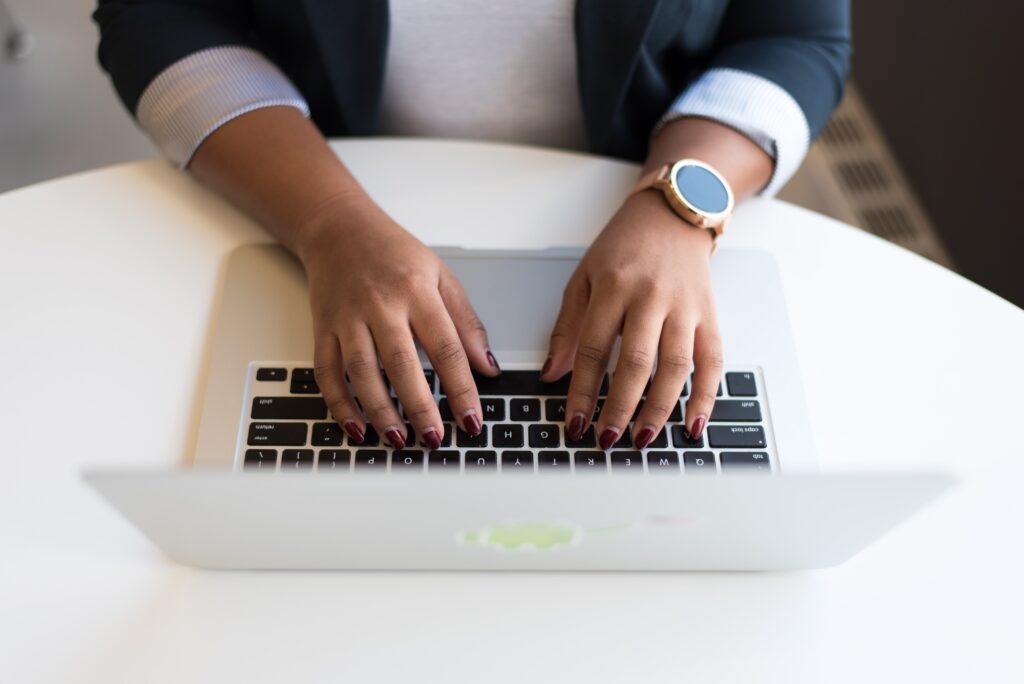 How to apply
Applications for BSc Actuarial Science can be made either directly through our online application system or via Thai University Central Admission System (TCAS). This page provides the information about the direct admission only. For more information about the admission through TCAS, please follow the announcement from the TCAS official website.
Direct admission
The program directly admits several rounds of applicants. For direct admission, an interview and/or written examinations are required. Overseas applicants are encouraged to apply via direct admission.
Entry requirements
The entry requirements for the direct admission of BSc Actuarial Science are given in this section.
Application results
The list of students accepted to the BSc Actuarial Science program through the direct admission will be updated here. Note that our normal application processing time is approximately 6-8 weeks.