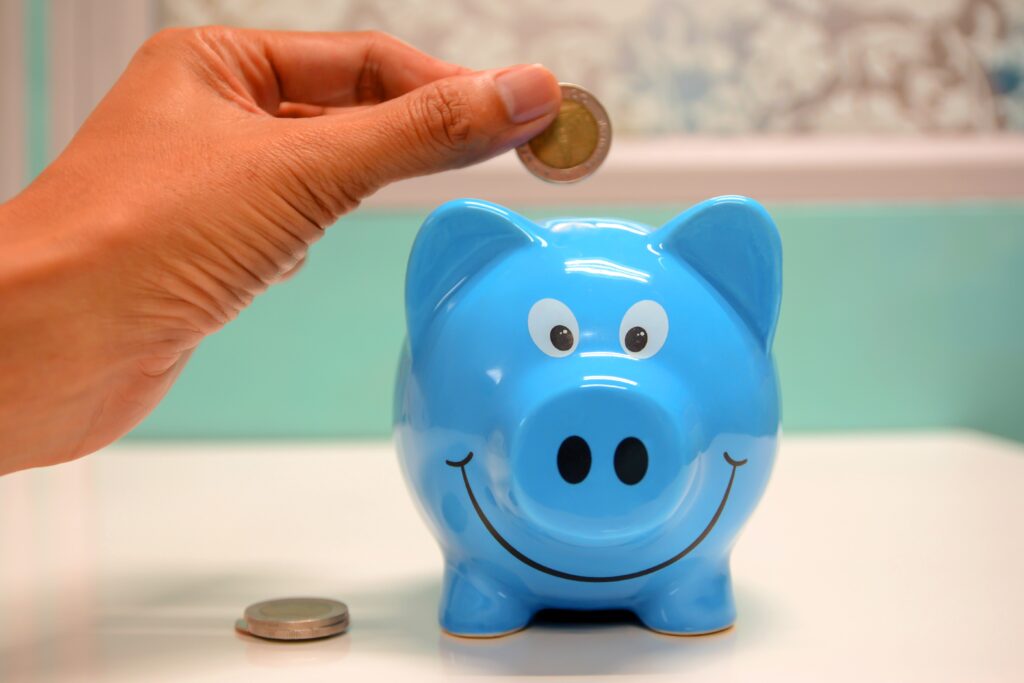 Tuition fees
Students enrolling in the BSc Industrial Mathematics & Data Science  program from the academic year 2023 onwards are applicable for a flat tuition fee of 75,000 THB per semester.
Scholarships
Our previous and current students have been awarded several external and internal scholarships. Applicants to the program with an outstanding academic record may be shortlisted for an internal scholarship during an interview. For more information, please contact the program administrator.
This scholarship is applicable to undergraduate students majoring in computer science, engineering, economics, finance accounting, statistics, mathematics and law.
This scholarship is applicable to students at Mahidol University who experience financial hardship.
Prospective and current students with academic excellence. The students must enroll in the Actuarial Science Programme at Mahidol University.