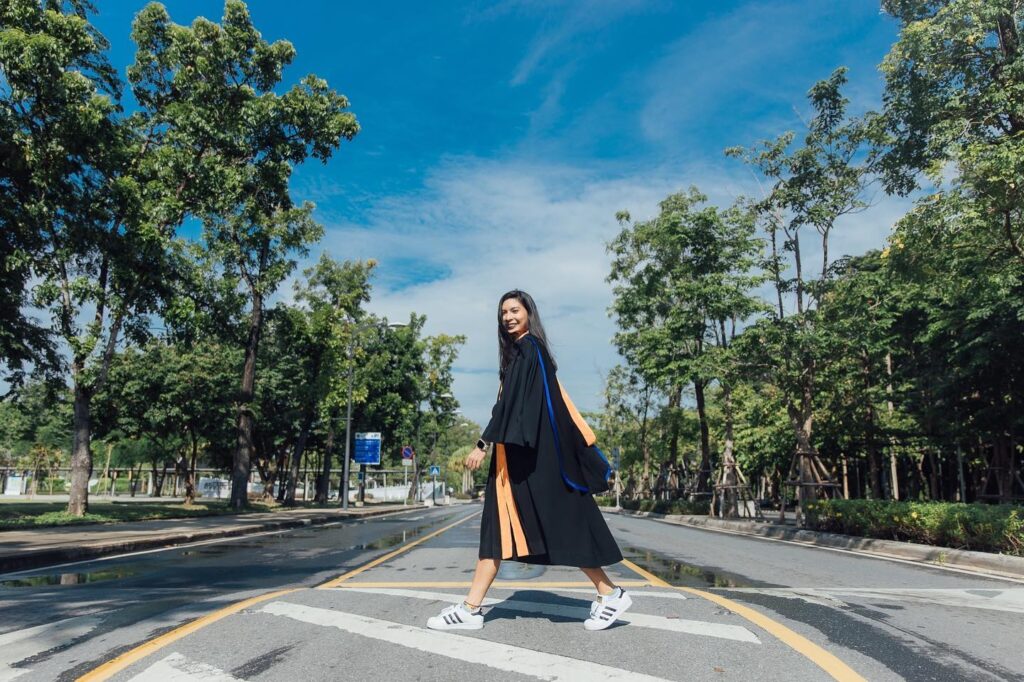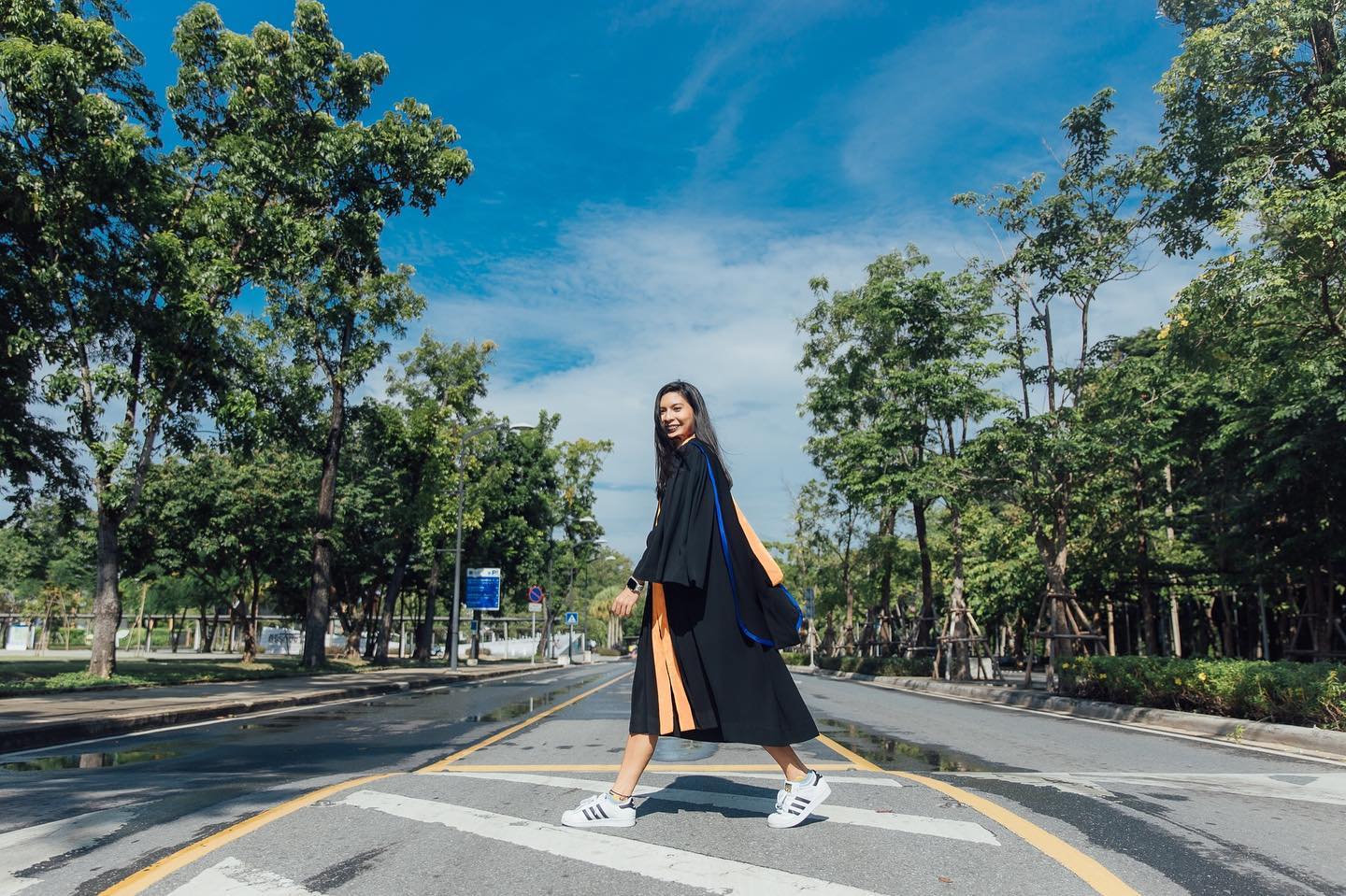 Career prospects
Students will gain a comprehensive knowledge of mathematics, statistics, and computer skills to solve high-value industrial problems. This program offers a range of courses with frontier technologies in industrial mathematics and data science. You will learn essential skills for the 21st century especially data analytical techniques for big data and cloud computing. We also provide a variety of courses such as statistical analytics, machine learning, data mining, supply chain management, logistic optimization, etc. The program also offers an internship track to make you get your first job faster.
Careers opportunities
Graduates can work as professionals who apply computer skills and analytical skills together with business domains for making data-driven decisions. Employment opportunities include:
Data scientist
Business intelligence
Operations researcher
Machine learning engineeri
Supply chain analyst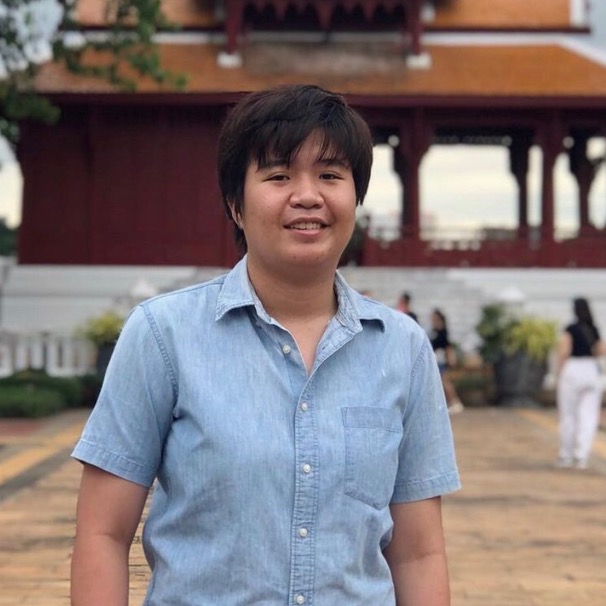 "Right after graduation, I was offered a job as a machine learning engineer at AI and robotics ventures, a subsidiary of PTTEP. This program instructed the fundamentals of statistics, mathematics, and computers, which greatly boost my career."
Pakcheera Choppradit
BSc IMDS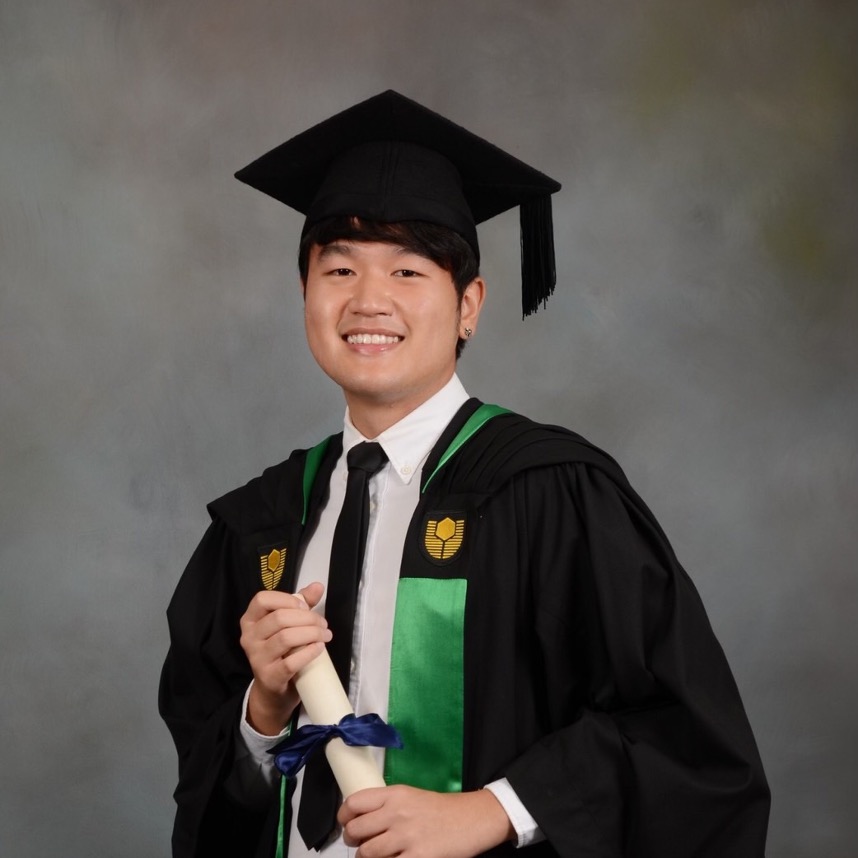 "This program provided me with useful coding and modeling techniques that can be used further in developing tools for maintenance operations within Australian resource companies that are partnerships with the ARC Training Centre."