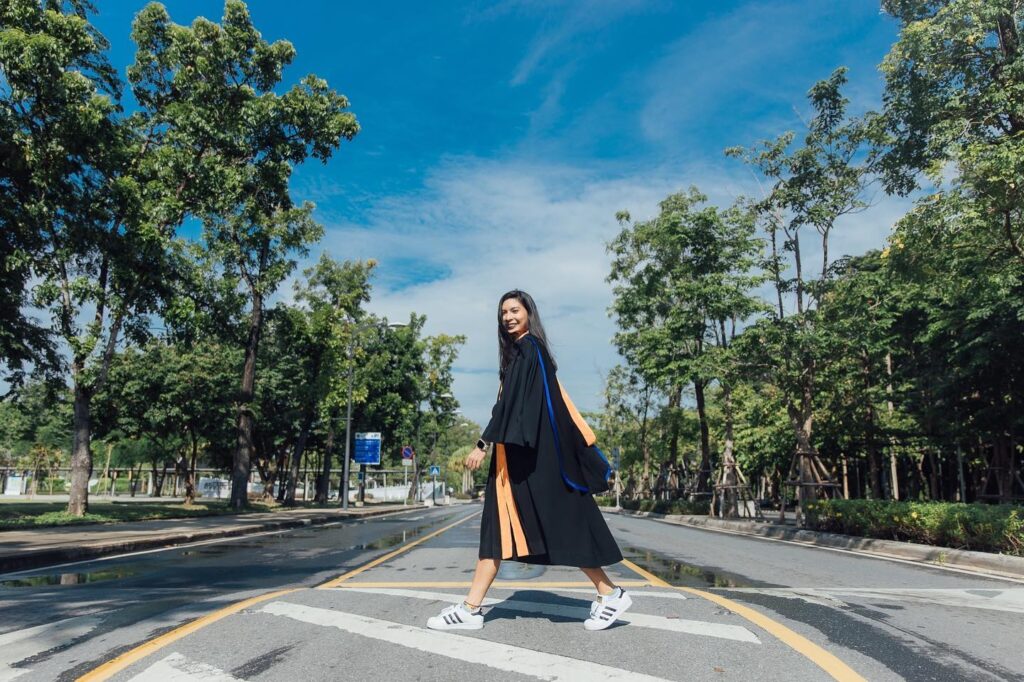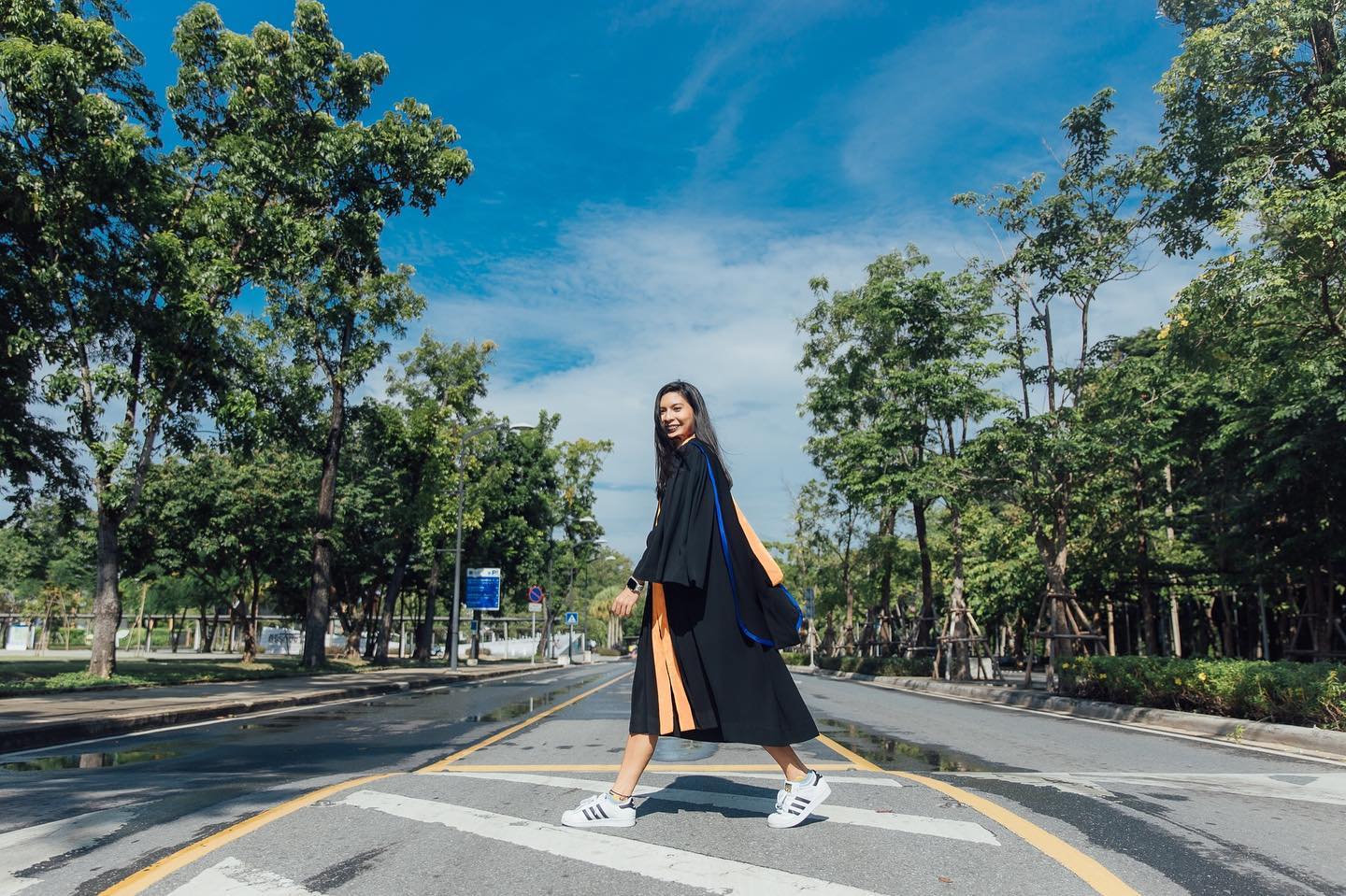 Graduate destinations
Graduates from our BSc Mathematics program are prepared for the job market in both public and private sectors. Career opportunities for our graduates include:
Careers in education: teacher, lecturer, teacher assistant, academic, tutor
Careers in business: strategist, investment planner, logistic planner, warehouse manager, pricing analyst
Careers in computer science: data scientist, system analyst, programmer, software developer
Careers in dada science field: statistician, actuary, financial analyst, banker, strategy analyst, feasibility analyst, quality assurance inspector, risk manager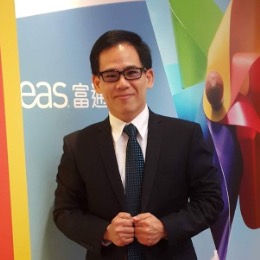 "Studying mathematics can improve analytical thinking skills. This program covers both fundamental and advanced knowledge that leads to career success. I am proud of being the BSc Mathematics graduate."
Sombat Kulawut
Business Process Management Division Executive
Muang Thai Life Assurance Public Company Limited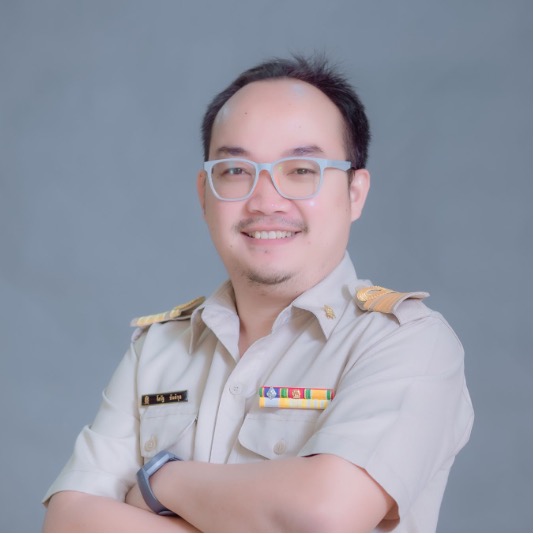 "Being a student in the BSc Mathematics program was the beginning of my extensive math study. The knowledge and skills acquired during the study can be very useful even in day-to-day life. I was so grateful for the knowledge, skills, and support I received from the lecturers and faculty members. "
Sorat Khantikul
Government teacher
Singburi School