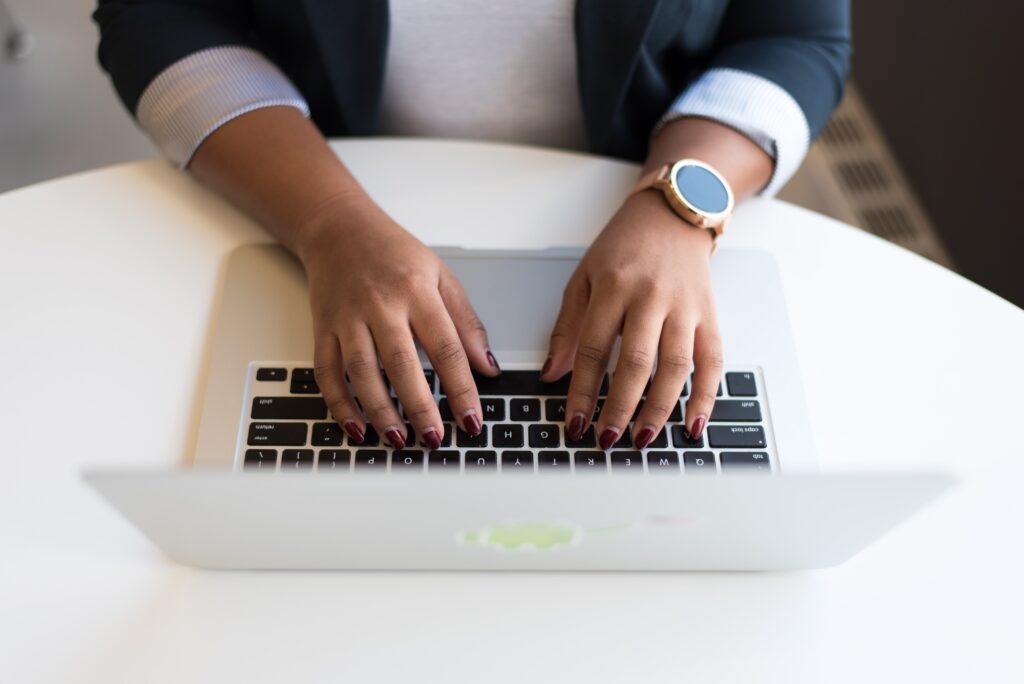 Entry requirements
There are two study types and three study plans for PhD Mathematics at the Faculty of Science, Mahidol University. You can find the entry requirements for different study plans in the sections below.
Type I: Research only
In this type of study, students will spend the entire period of their PhD study on conducting research and producing a high-quality dissertation. The entry requirements for this study type are as follows:
Type II: Coursework and research
In this type of study, students will need to fulfill both coursework and research requirements. There are two study plans in Type II. The details of the entry requirements for both plans can be found below.
Plan 2.1 for students with a master's degree
Students with a master's degree prior to joining the program can choose Plan 2.1. The entry requirements for Plan 2.1 are as follows:
Plan 2.2 for students with a bachelor's degree
Students without a master's degree prior to joining the program must follow Plan 2.2. The entry requirements for Plan 2.2 are as follows: