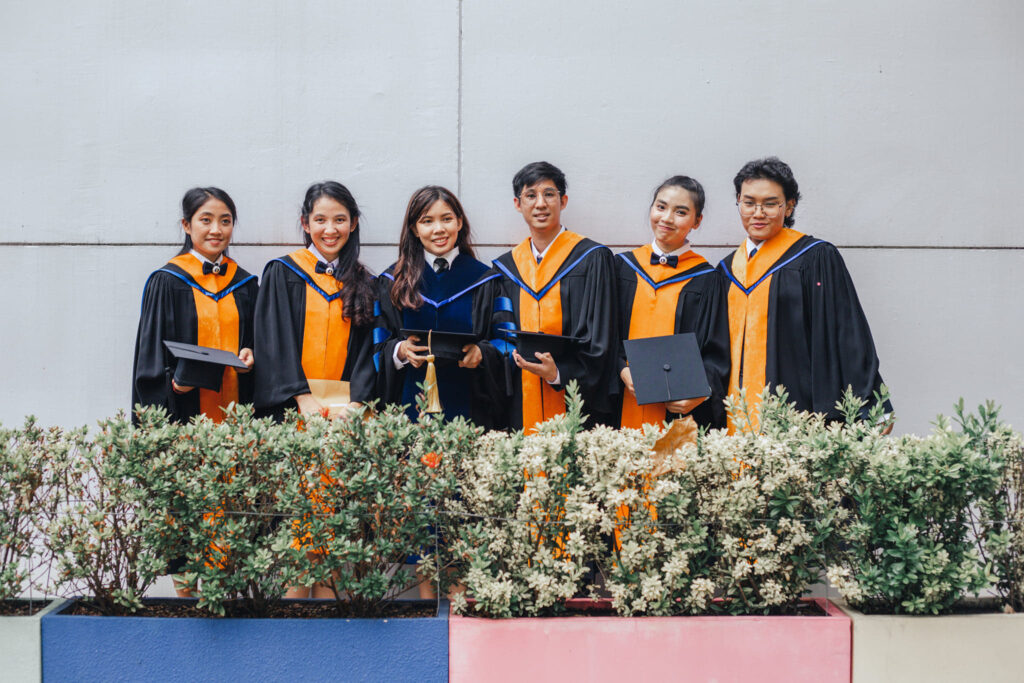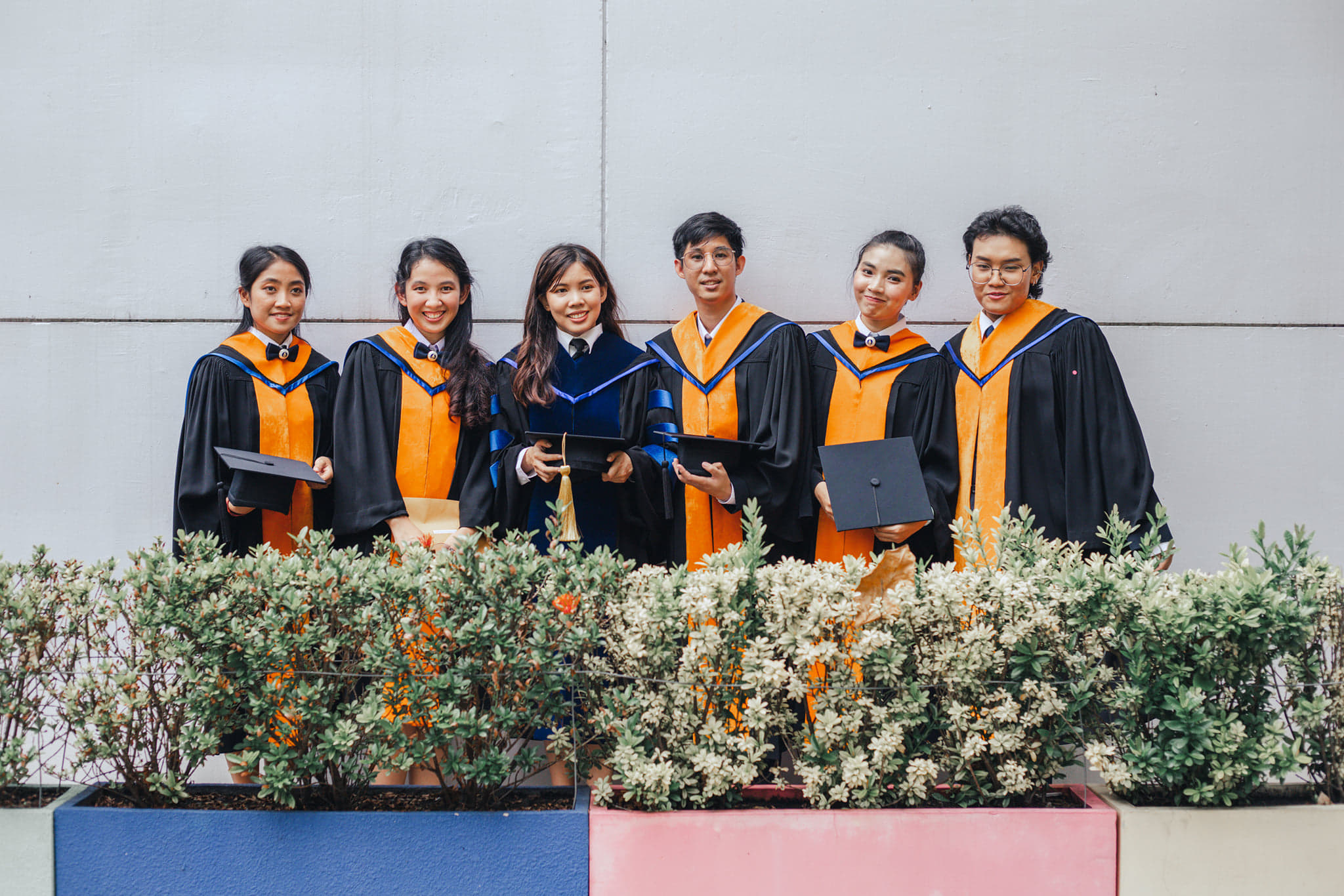 Graduate destinations
Career opportunities of our graduates include:
Mathematics experts for research and development in both public and private sectors
Research assistants in mathematical and statistical analysis
Lecturers in higher educational level
Data and financial analysts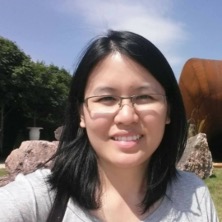 "Although studying and conducting research at doctorate level are challenging, the warmth and attention I experienced enabled me to graduate with joy and pride."
Prangsai Tiangtrong
PhD Mathematics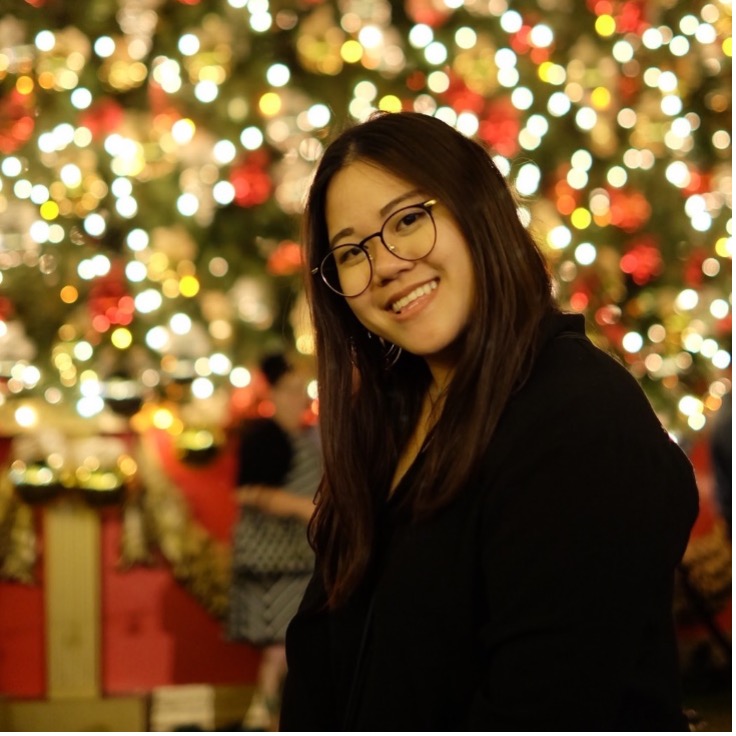 "I'm intrigued not only by the flexible study plan that allowed me to conduct research in the US as a visiting researcher but also by the lecturers who are experts in my field."
Metinee Soodsaward
PhD Mathematics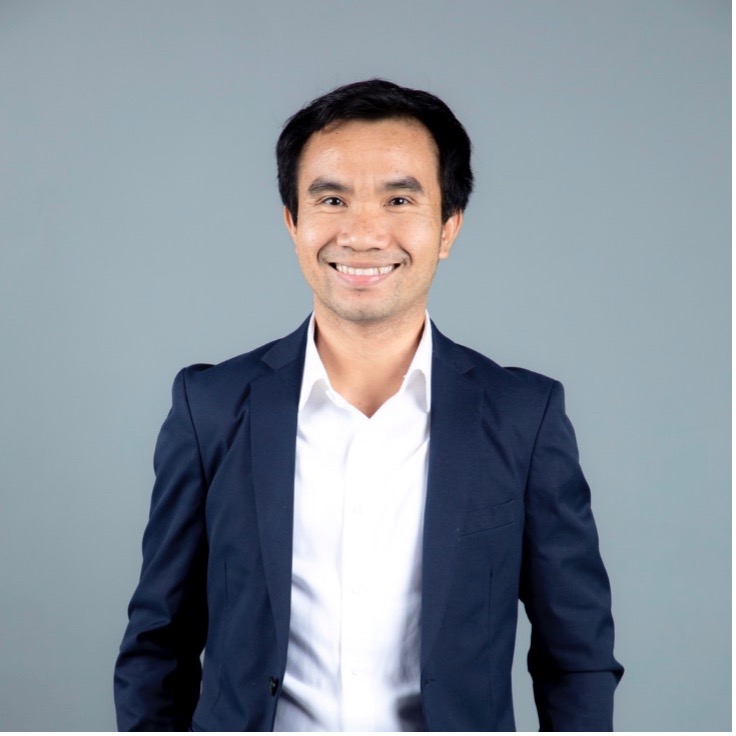 "Apart from shaping me into a professional researcher, the program equipped me with essential logical thinking skills that significantly boost my career."
Kittipong Srikhaetai
PhD Mathematics